The Regeneration Podcast
William Blake said "Everything that Lives is Holy." Mike Sauter and Michael Martin discuss faith and the world with friends and guests through a sacramental lens. We call this "Sophiology." Farming, the arts, child-rearing, politics, economy, religion, education, and culture. Think "Holy," but think of all the world outside of church buildings; the divine shining through all of creation. Peace and love Christian Anarchism from the bottom-up.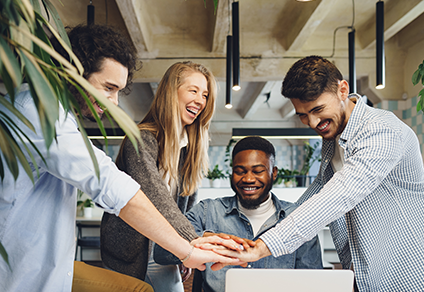 Your Title
This is the description area. You can write an introduction or add anything you want to tell your audience. This can help potential listeners better understand and become interested in your podcast. Think about what will motivate them to hit the play button. What is your podcast about? What makes it unique? This is your chance to introduce your podcast and grab their attention.